We welcome your donations to our shop during opening hours. If you are a UK tax payer, please fill in a shop Gift Aid form, and we can raise an extra 25% from HMRC. You're helping families stay fit and well. Thank you!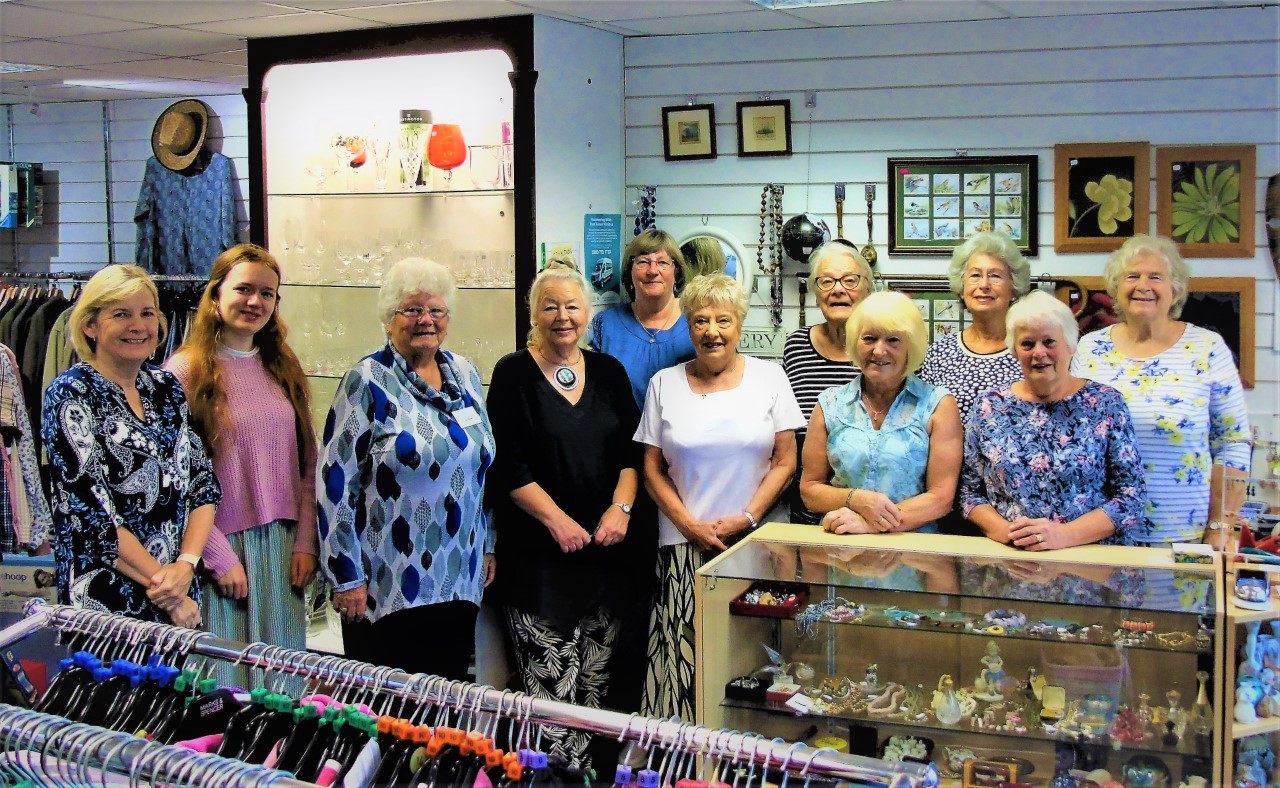 Powered by volunteers!
We are so proud of the fantastic team of shop volunteers who keep our shops running smoothly. We're always looking for volunteers – helping us give families a healthier future! If you'd like to get involved as a shop volunteer, please get in touch. Thank you.